Biography of a Diva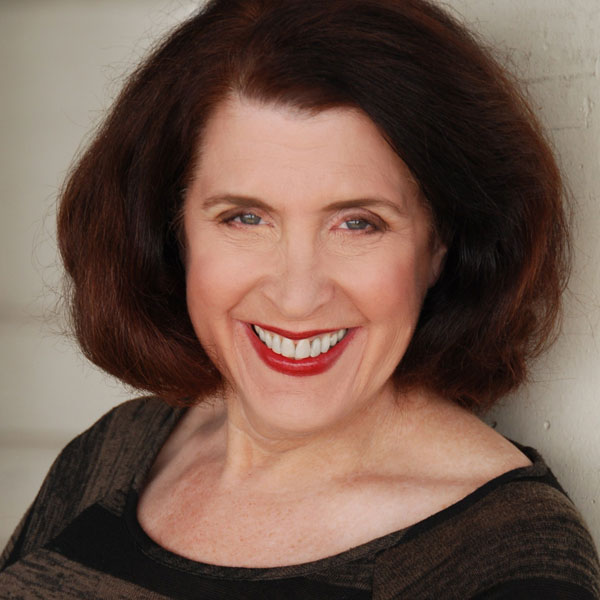 Early Life
Born in New Jersey, Essex county, Joanne Lisa Klein came into the world a baby boomer, TV baby and identical twin sister to Jill. Her brother charged the neighborhood 2 cents to view the twins…"He was an enormous influence on us, reading Poe, Camus and Kafka, way too early," says Joannne. "I mean, the Penal Colony?!"
Joanne remembers singing by the age of four, "Little Ducky Duddle". There was always music in the house – her Dad had the most gorgeous baritone voice. He was asked to sing everywhere, including the restaurant he ran with his mother. Sundance Lodge was a beautiful place, made of cherry logs, next to the Passaic River.
Joanne was pulled from her elementary classes to sing for the principal while Jill, Jo's twin, was the actor, dancer diva. They eventually sang together, because they could. They sang with their cousin Ronnie in an a capella street group, influenced by Motown and R&B.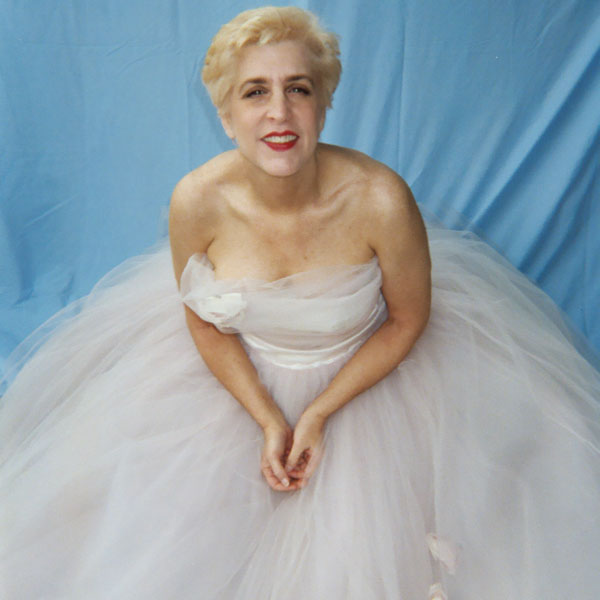 A turning point
At 16, Joanne's father was killed in an airplane accident and this seminal moment changed everyone. "I stopped singing for 10 years. I traveled, learned other things about life, other music, sounds and feelings," she recalls.
At 26, Joanne auditioned for a theatre group in Denver, Colorado, and got into a small show portraying Marilyn Monroe. It was a fiasco... she had no experience, and no ideas about acting. "I got the part because I took direction, was a good mimic, brave and foolish." It offered another turning point... performing. "At a weekend getaway, I had my palm read and was told that music would be a major influence in my life." Joanne did a lot of auditioning for all sorts of music, bands, chorales, and combos. Eventually, she found her way to Seattle, that's where Jill was living. Jill described the Seattle theatre scene as intense. "Come up here, they will get you here…" "So, I moved up."
Performing as a profession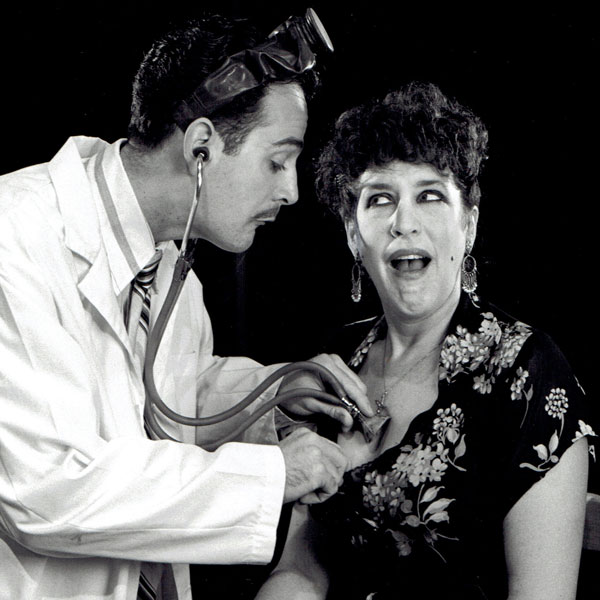 Since that time, 35 years have passed and Joanne has become an accomplished professional actor, singer and performer, throughout the USA, Costa Rica, Canada and the streets of Paris. With five union affiliates; Actors Equity, Screen Actors Guild, American Federation of TV & Radio Artists, American Federation of Musicians, and American Guild of Variety Artists.
A teacher of the performing arts with Artist-in-residences through the Seattle Repertory Theatre, and Intiman Theatre, a teacher for Cornish College of the Arts, Seattle Talent Academy, The Coyote Project, The Urban League and as a private coach, Joanne is helping people hone their skills and refine their talents. It is a great joy. Joanne has also directed many theatre performances, which is always a pleasure.